A likely deal between Walmart and Bonobos, a hybrid digital/brick-and-mortar menswear brand, may be a sign of the future of retail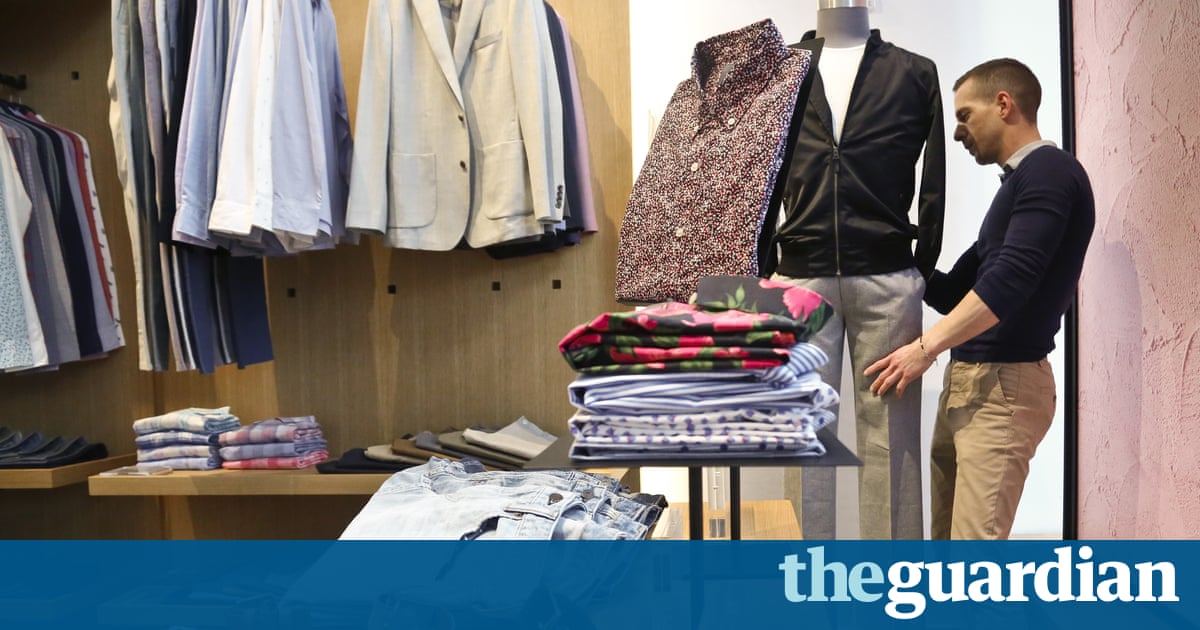 Founded on Fit, Focused on Style, Built on Service thats the retail promise offered by Bonobos, the mens e-tailing business thats being courted by Walmart and idolized by the garment industry as a model for reviving US retail woes.
The $300m acquisition of the chain, which has more than two dozen stores or guideshops in key cities like Chicago, New York and Atlanta, is likely to be announced imminently, according to industry sources.
If the deal is confirmed it will not only place Bonobos 38-year-old co-founder and CEO Andy Dunn at the forefront of Walmarts online clothing battle with Amazon, but will endorse a hybrid online/bricks-and-mortar vision some hope can be retails future.
US high streets are witnessing a Darwinian winnowing. In recent months hundreds of closures have been announced as retailers including Macys, Sears, American Apparel and Abercrombie & Fitch have scaled back their bricks-and-mortar operations in the face of a shift to online shopping.
Bonobos offers an alternative. It operates a small number of stores that act as fitting rooms but do not to fulfill orders on site, only from distribution centers. Their locations carry no inventory customers try on its slim-fitting, fashion-conscious clothes ranging from T-shirts and jeans to business suits and black-tie for fit and style, and then have their acquisitions shipped to their home from a central warehouse. The stores are as much advertisement as sales floor. Most of Bonoboss sales are done online by people who may never have visited one of their stores.
Its an e-tailing hybrid thats become popular with men, who, broadly observed, do not enjoy shopping or require the same level of consideration as their counterparts.
I always hated shopping. It wasnt fun, even for me. But here I just want to buy out the store, said 28-year-old medical student Philip Maynard, outside a Bonobos guide-shop on 5th Avenue in Lower Manhattan. Maynard said it didnt matter to him that he couldnt walk out with his purchases.
Read more: https://www.theguardian.com/business/2017/apr/22/walmart-bonobos-deal-amazon-online-retail