FBI to help investigation after victim of Washington state incident says man who shot him wore a mask and yelled at him to get out of my country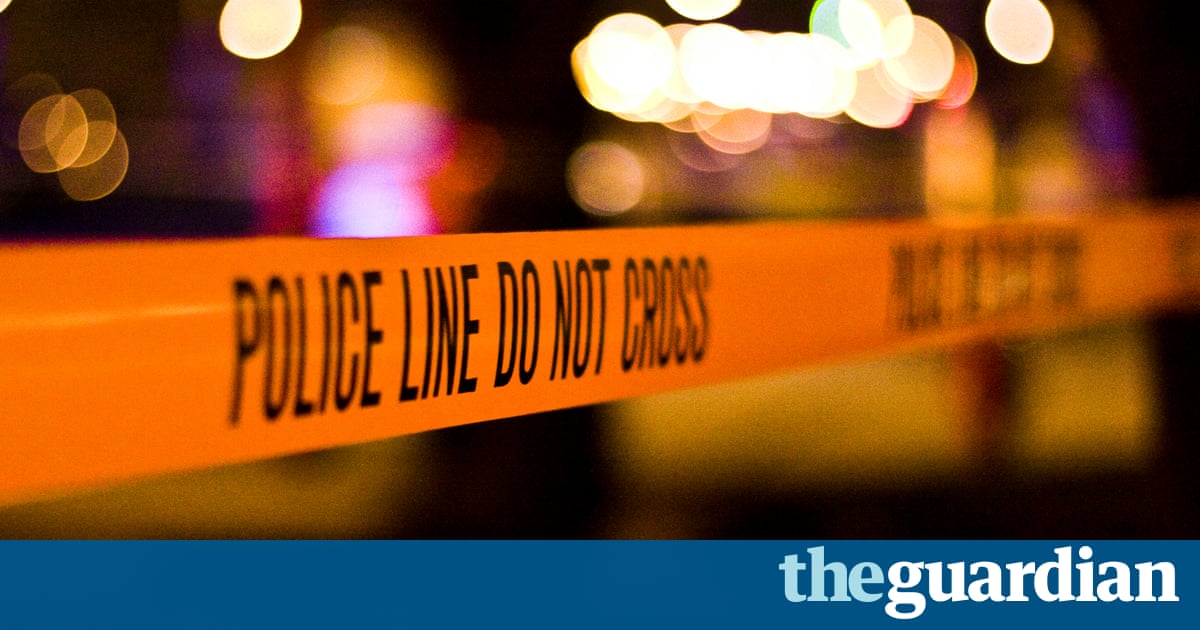 A Sikh man from the suburbs of Seattle said a gunman approached him as he worked on his car in his driveway and told him to go back to your own country, before shooting him in the arm, authorities said.
Indias foreign minister, Sushma Swaraj, identified the victim on Twitter early on Sunday, saying: I am sorry to know about the attack on Deep Rai, a US national of Indian origin.
She said she had spoken to Rais father, who told her Rai was out of danger and recovering in hospital.
Rai told police in the city of Kent a man he did not know came up to him on Friday night and they got into an argument, with the suspect telling Rai to go back to his homeland. He described the shooter as 6ft and white with a stocky build, police said. He said the man was wearing a mask that covered the lower half of his face.
Kent police chief Ken Thomas said in an email on Sunday that no arrests had been made and that the FBI had agreed to help the department with the investigation.
The investigation comes after an Indian man was killed and another wounded in a recent shooting at a Kansas bar that federal agencies are investigating as a hate crime after witnesses said the suspect yelled get out of my country.
The Sikh Coalition, a national civil rights group, asked local and federal authorities to investigate the shooting in suburban Seattle as a hate crime.
Were early on in our investigation, Thomas told the Seattle Times. We are treating this as a very serious incident.
Kent police commander Jarod Kasner told told the News Tribune of Tacoma: With recent unrest and concern throughout the nation, this can get people emotionally involved, especially when [the crime] is directed at a person for how they live, how they look.
Hira Singh, a Sikh community leader in Kent, said the news was a shock to him. This kind of incident shakes up the whole community, he said.
Singh said there had been increasing complaints recently from Sikhs who say they have been the target of foul language or other comments. About 50,000 Sikhs live in Washington state, with most in the Puget Sound region, he said.
It was disheartening to see it happening here in my community, Satwinder Kaur said. Kent is a very diverse community. We havent seen a hate crime happening at this level.
Kaur said she had arranged for Kents police chief to talk to the community on Saturday about their concerns on immigration and the role of local police officers. After the shooting, the meeting turned into a question-and-answer session about the crime, she said.
When someone says get out of my country its a hate crime, theres no question, Kaur said. The community has been shaken up.
Sikhs were the target of assaults in the US after the 11 September 2001 attacks, as a backlash against Muslims expanded. In 2012, a man shot and killed six worshippers and wounded four others at a Sikh temple near Milwaukee, before killing himself.
Read more: https://www.theguardian.com/world/2017/mar/05/sikh-man-shot-kent-washington-gunman-country