Teacher and writer Mark Lukach was terrified each time Giulia spoke about killing herself. But one day he was too tired to respond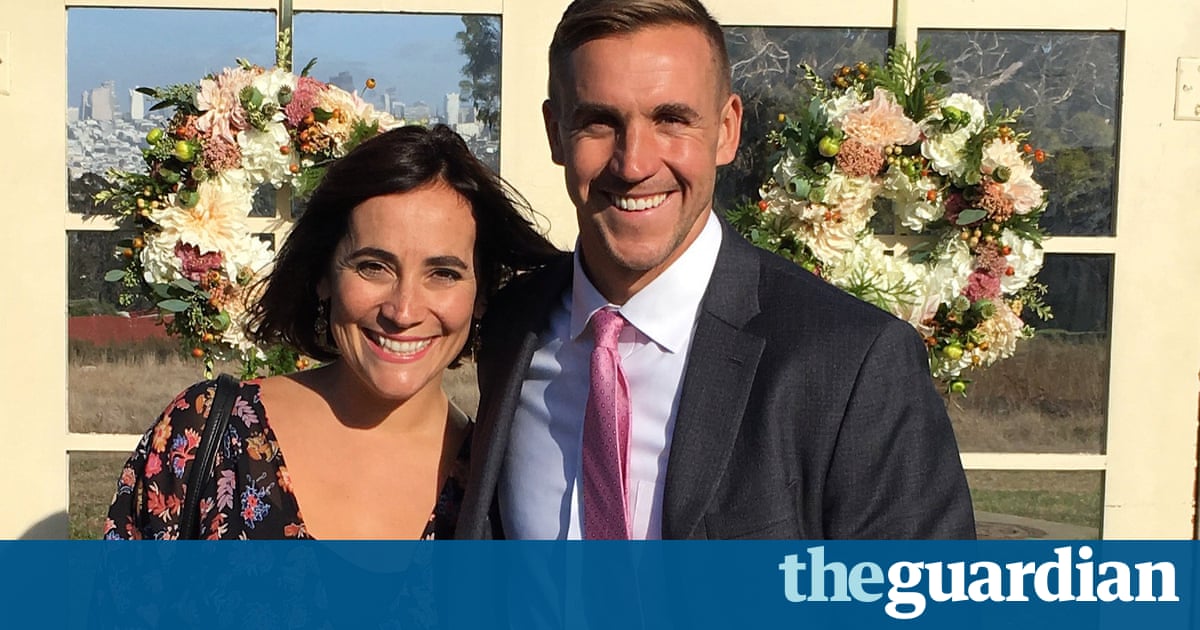 One afternoon my wife, Giulia, asked me: Mark, if I kill myself, will you promise me that you will find a new wife so that you can still be happy? I sighed and leaned back into the chair next to her, unsure of what to say.
Actually, thats not entirely true. I knew exactly what I wanted to say. I had been saying it for eight months. Its just that at that moment, I was so tired tired from work, tired from worry, tired from so many conversations about suicide that I didnt have the energy for it again. So I sat in silence.
My wife had been hospitalised eight months previously with a psychotic break. It started with a new job, which made Giulia more stressed than she had ever been, to the point of work paralysis, loss of appetite and inability to sleep. The slide into psychosis was rapid and entirely unexpected. Sure, she had been stressed out before, but nothing like this. Out of desperation, I took her to the emergency room, where they admitted her to the psych ward for 23 days to address her escalating paranoia and delusions.
She came home from the hospital heavily medicated and suicidally depressed. She had little to no energy for anything, and spent much of her time wishing that she could kill herself.
This was terrifying for me. I took a few months off work, so that she wouldnt be alone all day, a prospect that worried me and her doctors. When she brought up suicide, which was all the time, I panicked. I treated her feelings like a fire, and I was the extinguisher. I had to act quickly, otherwise the warning sparks could grow.
Her first fixation was on overdosing on her medication, so I concocted a plan to hide the pills. I changed the hiding place every few days, and retrieved the medication each night as she waited for me in the bathroom, and then hid them again after she took them. Cant overdose on pills if you cant find them.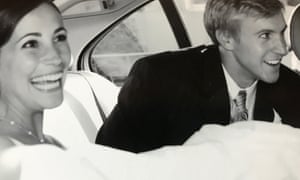 Read more: https://www.theguardian.com/commentisfree/2017/jul/14/moment-changed-me-listening-suicidal-wife