In 1967, athletes put their weight behind Muhammad Ali after he refused to be drafted. Fifty years later, NFL players are again taking a political stand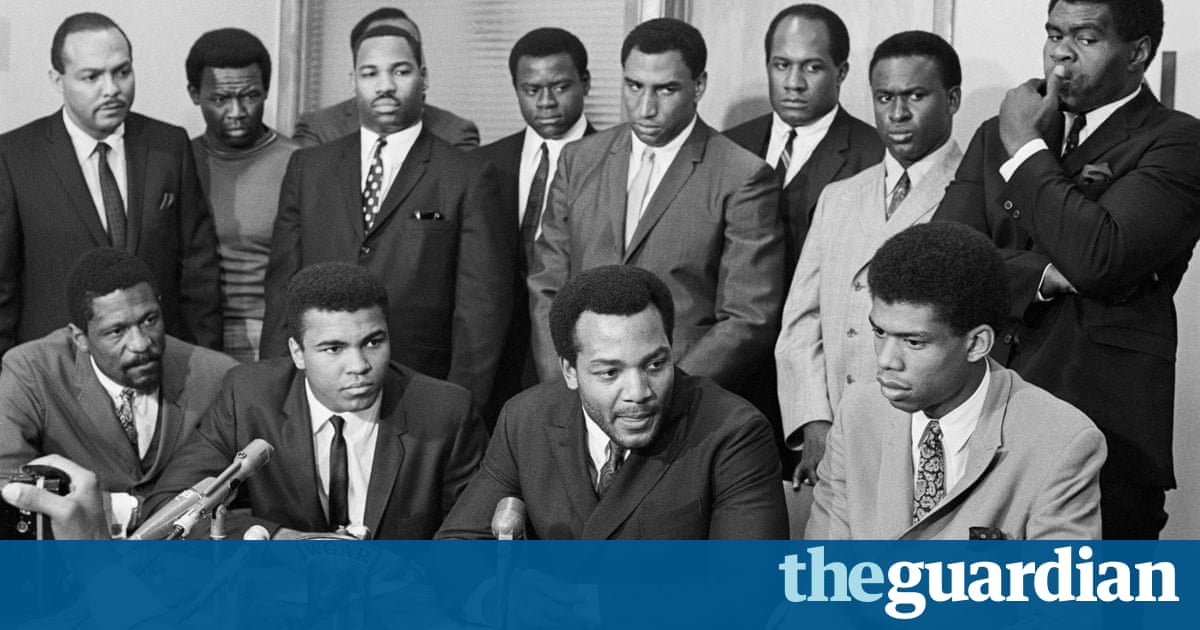 In 1962, as a cornerback for the American Football Leagues Boston Patriots, Walter Beach rallied his fellow black players there were about five for a discussion.
The topic was what to do about a forthcoming exhibition game against the Houston Oilers that was scheduled to be played in New Orleans. As was custom and law in most of the south at the time, the team accommodations were to be segregated. Promoters planned to house the black players from both teams at a black-owned motel, and white players from both teams at a hotel two miles away. We were all in agreement that we didnt want to participate in it, Beach said.
The players, led by Beach, asked the team to simply allow them to fly down and fly back the day of the match rather than submit to the indignities of Jim Crow the name given to the laws enacted by southern states to legally enforce segregation after the civil war.
The team did buy Beach a plane ticket, he recalled: a ticket home. He was cut.
Five years later, retired, he found himself back at the intersection of activism and athletics. The boxing heavyweight champion of the world, Muhammad Ali, was facing intense public backlash, not to mention the possibility of jail time and having his titles stripped, over his refusal to be drafted for the Vietnam war.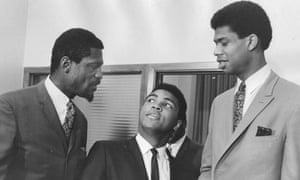 Read more: https://www.theguardian.com/sport/2017/oct/23/colin-kaepernick-muhammad-ali-summit-sports-activism