Prime minister announces effort to widen democratic space following anti-government protests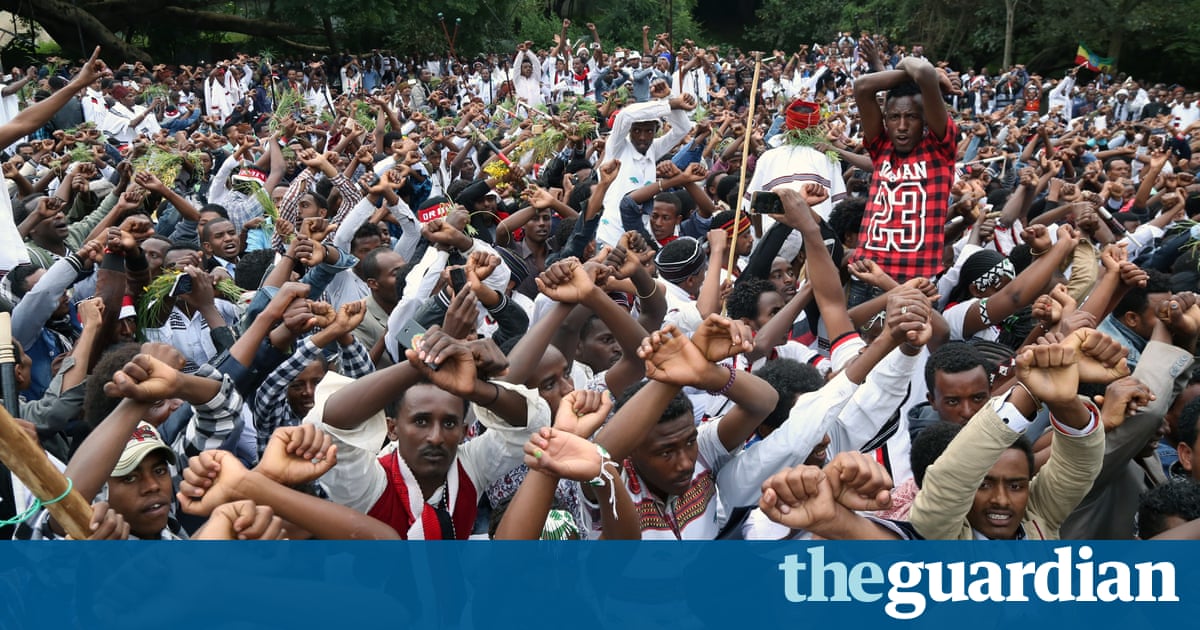 Ethiopias leader has announced plans to drop charges against political prisoners and close a notorious prison camp, in a surprise move he described as an effort to widen the democratic space for all. It is the first time the government has acknowledged that it holds political prisoners.
The prime minister, Hailemariam Desalegns comments came after anti-government protests in recent months engulfed much of the restive Oromia and Amhara regions, bringing many businesses, universities and transport networks to a standstill. The sometimes deadly protests, the most serious since the current government came to power in 1991, spread into other parts of the east African country, leading to a state of emergency that lasted months but has since been lifted.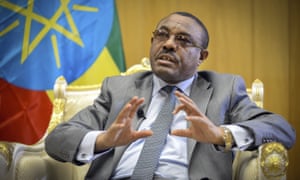 Read more: https://www.theguardian.com/world/2018/jan/03/ethiopia-says-free-all-political-prisoners