World Health Organization warns hospitals could be plunged into darkness by end of February without fresh funding to keep emergency generators running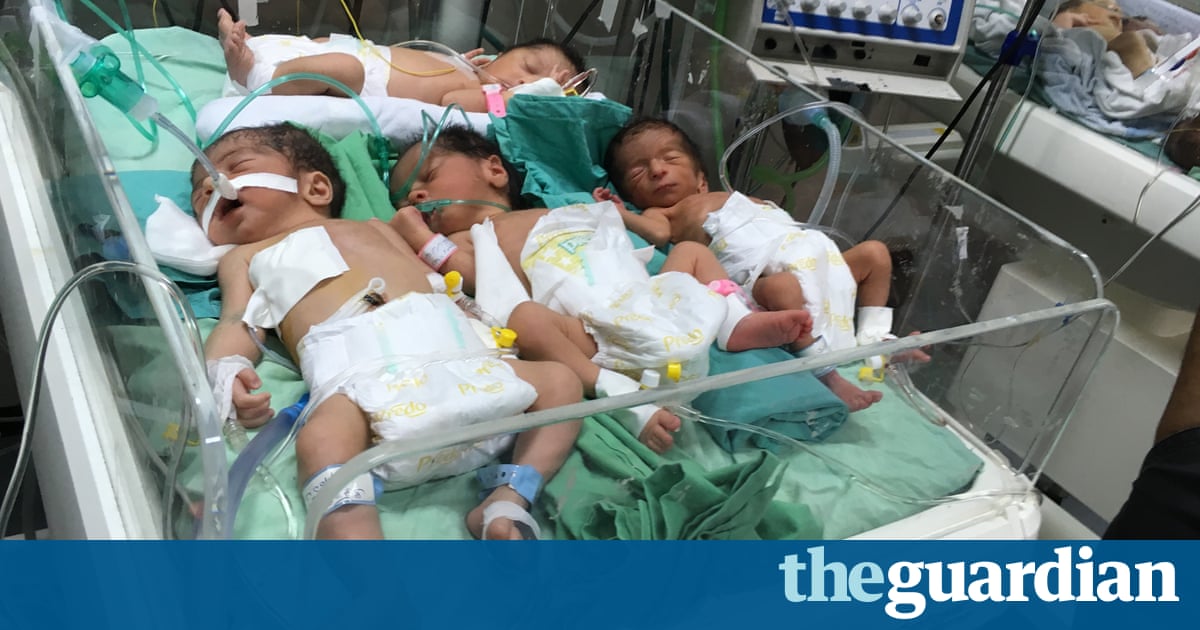 Hospitals in Gaza will face an almost total power blackout by the end of February unless funding is secured to keep emergency generators running, the World Health Organization has warned.
An ongoing electricity crisis in Gaza has left hospitals reliant on emergency generators for up to 20 hours a day, while medical staff have been forced to cut back on basic services such as equipment sterilisation and diagnostics. About 500,000 litres of fuel are required each month to sustain critical care in Gaza, but funding will only cover hospitals needs until the end of February.
Dr Mahmoud Daher, head of the WHOs Gaza sub-office, said the health system is on the edge of collapse. Without urgent fundraising, hospitals will face a disastrous situation, he said. There are at least 200 babies and people in intensive care units. It would be a really fatal situation for them. There are dozens of people who are going to surgical operations that would be affected.
Fears over the humanitarian situation intensified following a series of tweets by Donald Trump on Tuesday, in which he threatened to cut funding for the Palestinian Authority unless it recommences peace talks. The US ambassador to the UN, Nikki Haley, earlier said the US would cut funds to UNRWA, the UNs agency for Palestinian refugees, unless the authority went back to the negotiating table.
Dr Andy Ferguson, director of programmes for Medical Aid for Palestinians (Map), an organisation that works with hospitals and other healthcare providers across Gaza and the West Bank, said electricity outages in Gaza, combined with medical shortages and severe restrictions on freedom of movement, were creating a medical emergency.
Difficulties with sterilising equipment have caused a rise in hospital infections, he added, while power fluctuations have damaged sensitive medical equipment.
Worsening maternal malnutrition and increasing rates of premature and low-birthweight babies have led to instances of dangerous overcrowding in the neonatal intensive care unit in al-Shifa hosptial, said Ferguson.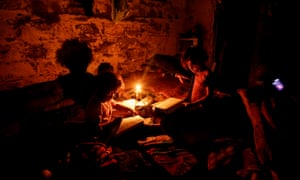 Read more: https://www.theguardian.com/global-development/2018/jan/03/gaza-health-system-collapse-electricity-crisis-threatens-total-blackout