Cut-price ticket deal available to domestic tourists could be restricted in effort to protect 17th-century monument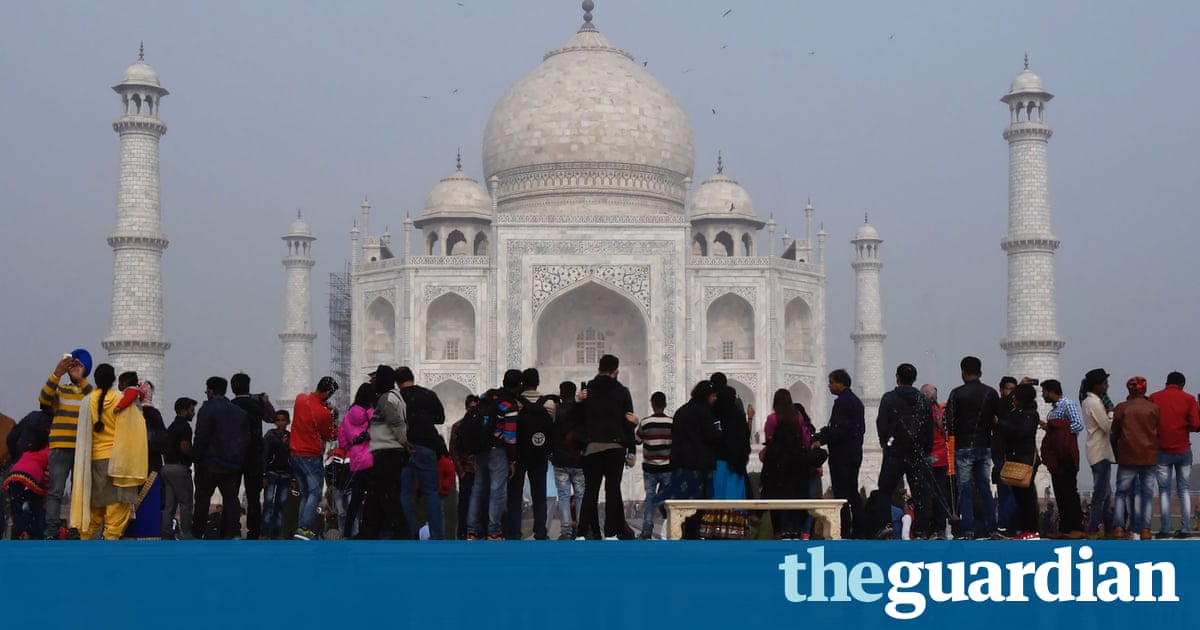 India is considering imposing a daily limit of 40,000 on the number of domestic tourists permitted to visit the Taj Mahal, to protect the 17th-century monument from wear and tear.
Visitors may also be restricted to three hours within the Mughal-era complex under proposals by the Archaeological Survey of India (ASI) being examined by the Indian tourism ministry.
The cap of 40,000 tickets per day would apply to the 40-rupee (46p) passes available to Indian visitors, but no such limits would be placed on foreigners, who are charged 1,000 rupees. Indians would be allowed to get around the limits by paying for the pricier ticket.
A senior ASI official confirmed the proposals had been sent to the tourism minister, Mahesh Sharma, who was yet to make an official announcement. Sharma told the Indian Express on Tuesday: We have no option but to go by these measures.
The ASI has long sought to impose restrictions on tourism at the monument, but reportedly renewed its efforts after a stampede at the entry gates last week left five people injured.
Indian tourism numbers are relatively low and visits to the country make up about 1% of global travel. Other ticketed sites around the world receive greater numbers of visitors than the 8 million who come to the Taj Mahal yearly: the Forbidden City in Beijing, for instance, attracts about 15 million visitors per year, and Disneyland nearly 18 million.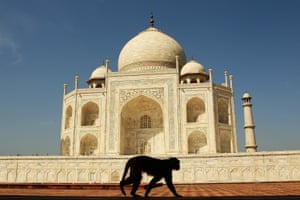 Read more: https://www.theguardian.com/world/2018/jan/03/indians-visiting-taj-mahal-cap-day