Footage shows demonstrators chanting in support of regime at cities across country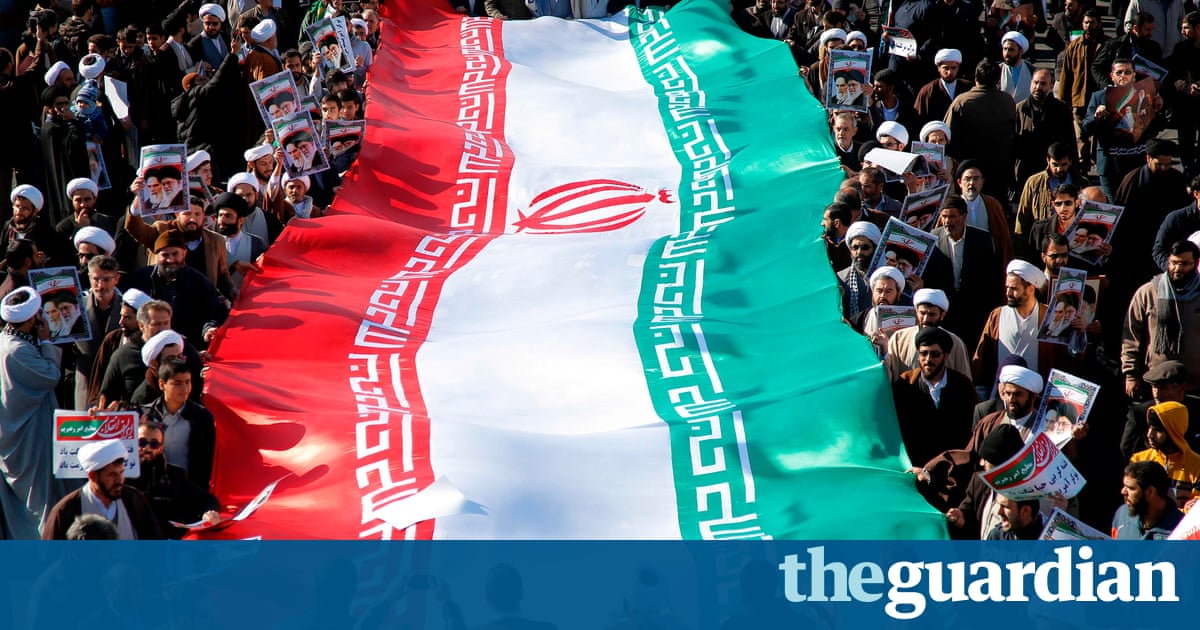 Thousands of pro-government counter-protesters have taken to the streets of Iranian cities after nearly a week of unrest.
Footage broadcast on national television and images published by state news agencies showed a high turnout in pro-establishment rallies, in cities that have seen turbulent scenes since Irans biggest demonstrations in nearly a decade began on 28 December.
State television aired a rally from Ahwaz, the capital of Khouzesan province, which showed thousands of people marching on a long bridge connecting two parts of the city, while holding up pro-regime placards and chanting in support of the establishment.
It broadcast similar footage from Ilam, also in the west of the country, as well as from Arak, in the centre of Iran.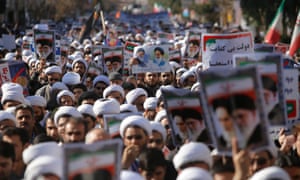 Read more: https://www.theguardian.com/world/2018/jan/03/iranians-counter-protests-week-unrest