Hillary Clinton becomes first ever woman to lead major party White House bid, but Sanders camp questions AP declaration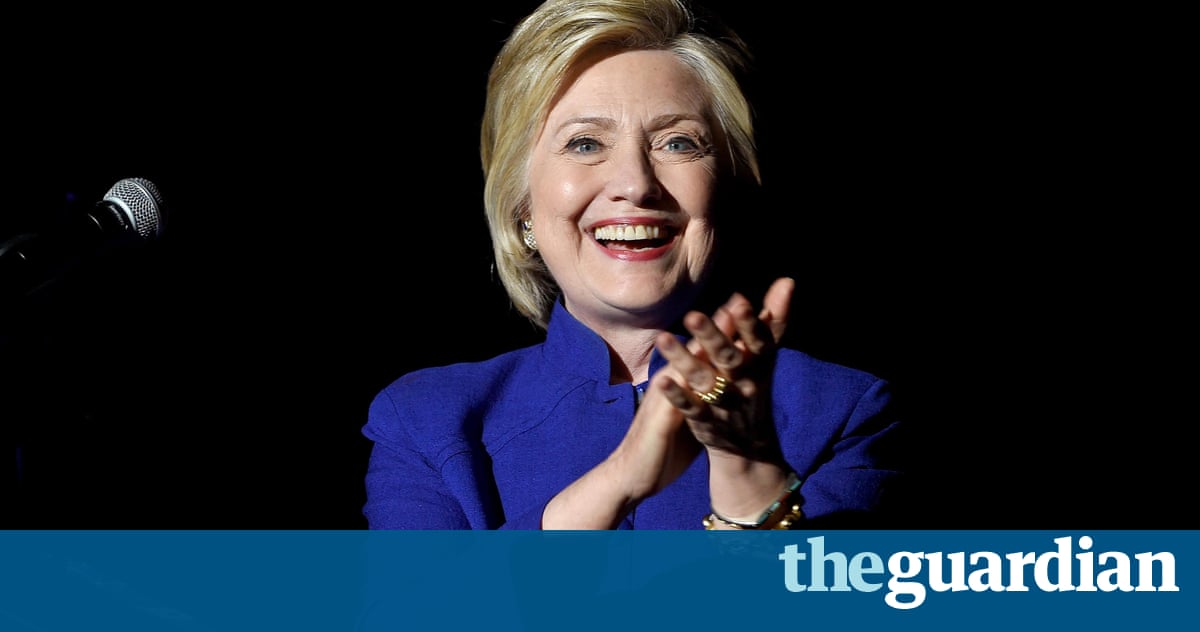 Hillary Clinton faces the last major contest of the primary campaign on Tuesday having already been declared the Democratic presidential nominee, making her the first woman in history to lead a major party bid for the White House.
The declaration that Clinton had won the support of the 2,383 delegates needed to clinch the nomination came from the Associated Press late on Monday, before voting was due to commence in primaries in California and five other states.
The legitimacy of APs declaration, which was announced 24 hours earlier than her campaign expected, was immediately called into question by Clintons rival, Bernie Sanders.
The Vermont senators campaign issued a defiant statement that condemned the medias rush to judgment and signalled that the Vermont senator was willing, if possible, to contest the nomination at the Democratic National Convention in July.
Read more: http://www.theguardian.com/us-news/2016/jun/07/hillary-clinton-declared-democratic-presidential-nominee